We are here for you!
Borowski und Meier GmbH

Borsigstraße 6

32369 Rahden

+49 5771/ 80777-99

Mo. – Thu. :8am – 5pm

Fr.: 8am – 2pm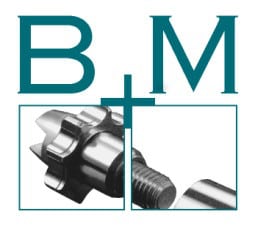 New thinking! New action! New ways!
We're looking for principals from all over the world.
We are pleased that you are interested in our range of services.